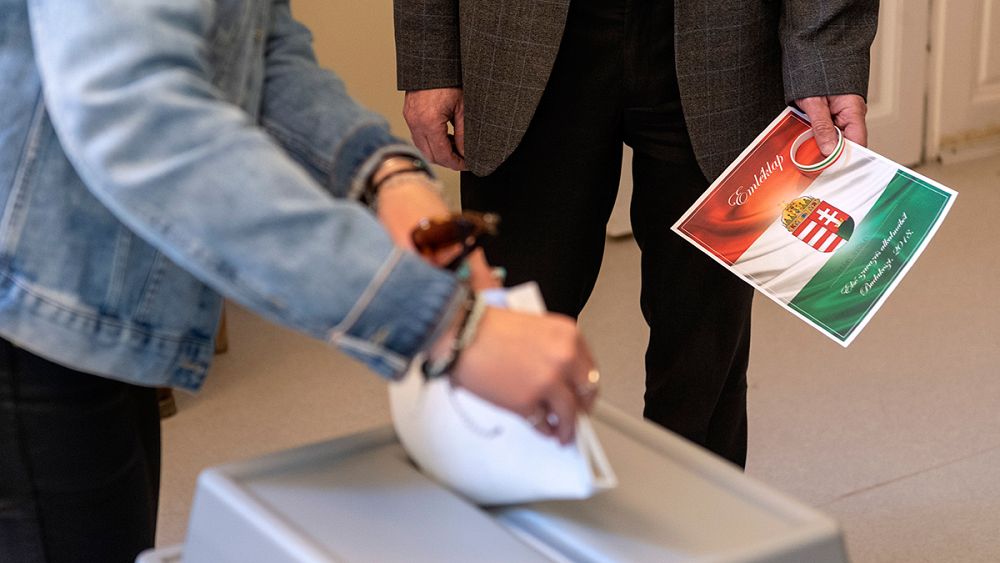 Hungarians are at the polls today voting in an election that could be a key pointer to the endurance of Europe's anti-establishment wave.
Leading populist and Brussels' bête noire Viktor Orban is on course for another four-year stint in power, according to latest polls.
Follow all the latest in our live blog below.
Read On euroNEWS