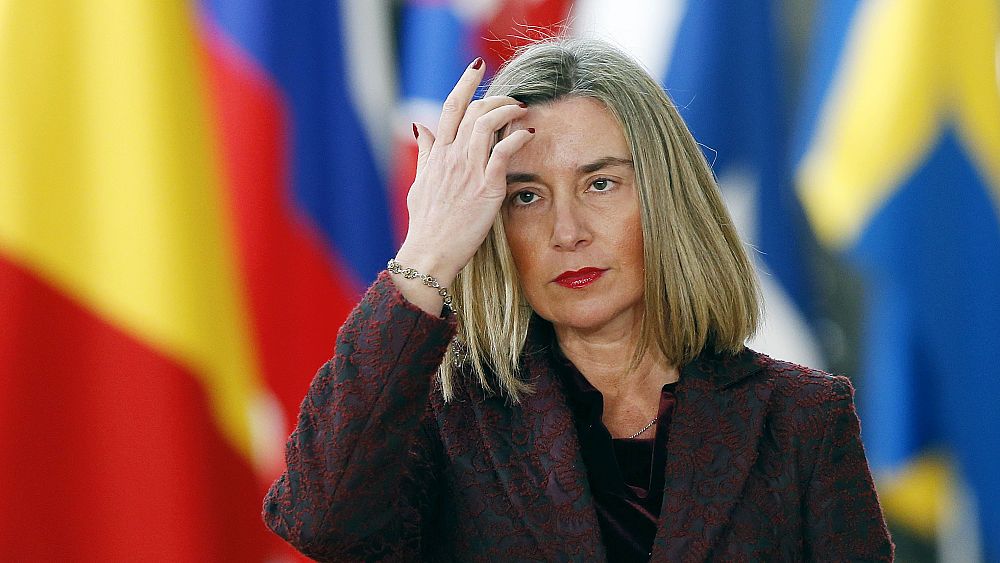 European Union foreign policy chief Federica Mogherini is expected to address the issues of Russia, Syria, Iran, Western Balkans during a press conference in Luxembourg.
The conference is set to be held following a meeting of European Union foreign ministers.
It comes as joint US, UK and French strikes targeted Syrian government sites on Saturday, in response to an alleged chemical weapons attack.
Western powers also called for the UN to launch a broad investigation into Syria's chemical weapons stockpiles.
Watch the full conference live on Euronews' player above.
Read On euroNEWS