1.Google trends throws one more interesting trend. The search for "Insurance" reach five year low which is a matter of concern more so when penetration levels are still quite low.
Get The Timeless Reading eBook in PDF
Get the entire 10-part series on Timeless Reading in PDF. Save it to your desktop, read it on your tablet, or email to your colleagues.
Q2 hedge fund letters, conference, scoops etc
For the past year, Kyla Jackson has been one of the only teenagers in the world who gets a ride to high school from a robot. When she's ready to start her day, Kyla summons a self-driving car using the Waymo app on her phone. Five minutes later a Chrysler Pacifica run by the autonomous vehicle arm of Google's parent company, Alphabet Inc, stops at her home in Chandler, Arizona.
Alphabet is experimenting with prices and finalizing its business model before unleashing its autonomous fleet in Phoenix this year.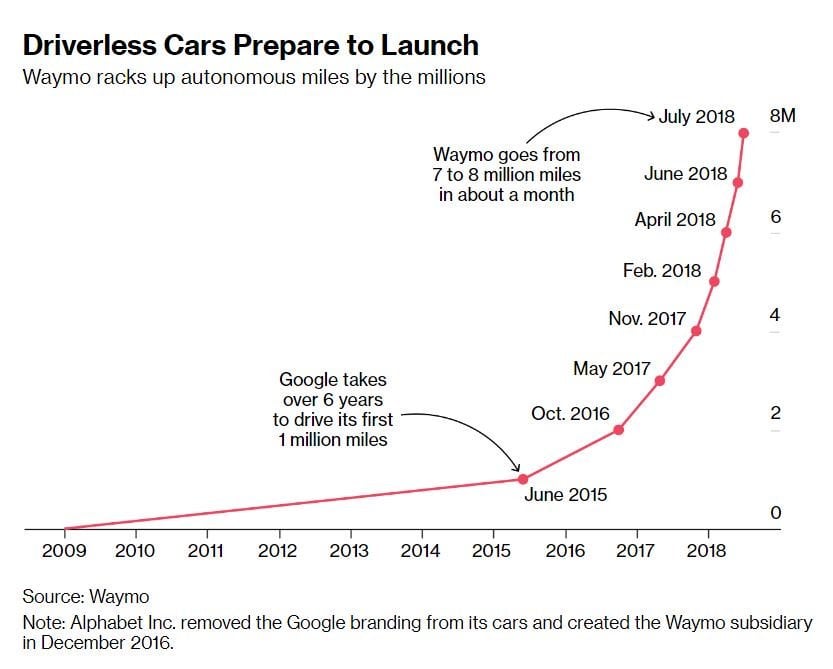 After five straight months of positive inflows, China saw net capital outflows in June. Further weakness in the RMB could trigger another episode of capital flight. Chinese authorities might become more proactive this time before Capital outflows start to accelerate. Last time when Capital fled China it created a bubble in Real estate from vancouver to Sydney.
India is also seeing its own version of Capital outflows with wealthy Indians leaving India with their money.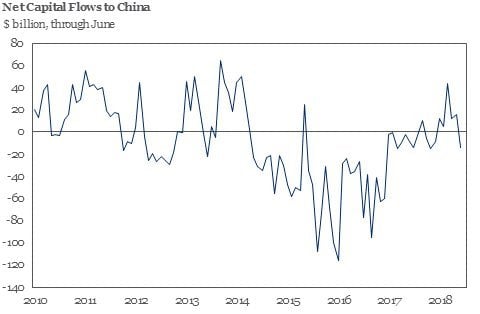 Article by Ritesh Jain, World Out Of Whack
Read on Valuewalk