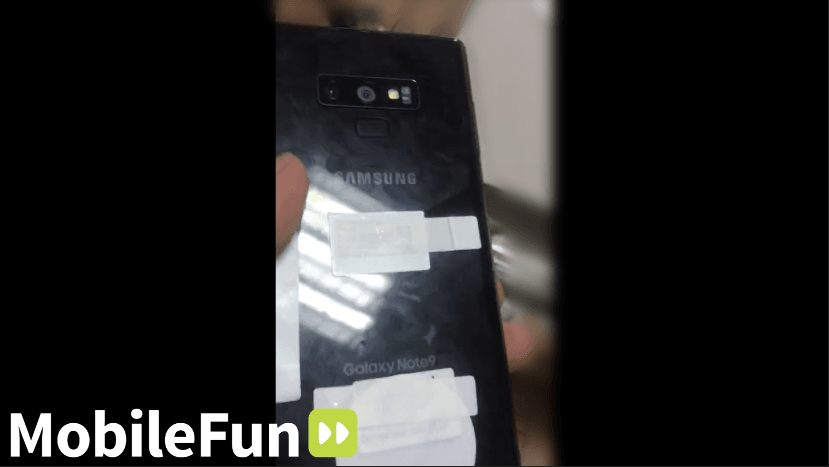 Today Mobile Fun have received a leaked video showcasing Samsung's upcoming device, the Galaxy Note 9 as seen here!
The video shows the real Samsung Galaxy Note 9's screen, sides and back, confirming all of the recently seen reports as well as the relatively traditional design.
Acquired through our extensive contacts in China, the video shows the Note 9 being used for screen protector testing.
This leak follows a long line of recent video leaks of Samsung devices before release, as we leaked the design of both the S8 and the Note 7.
[youtube https://www.youtube.com/watch?v=J6SnjqfpVSU?ecver=1]
Read on Valuewalk