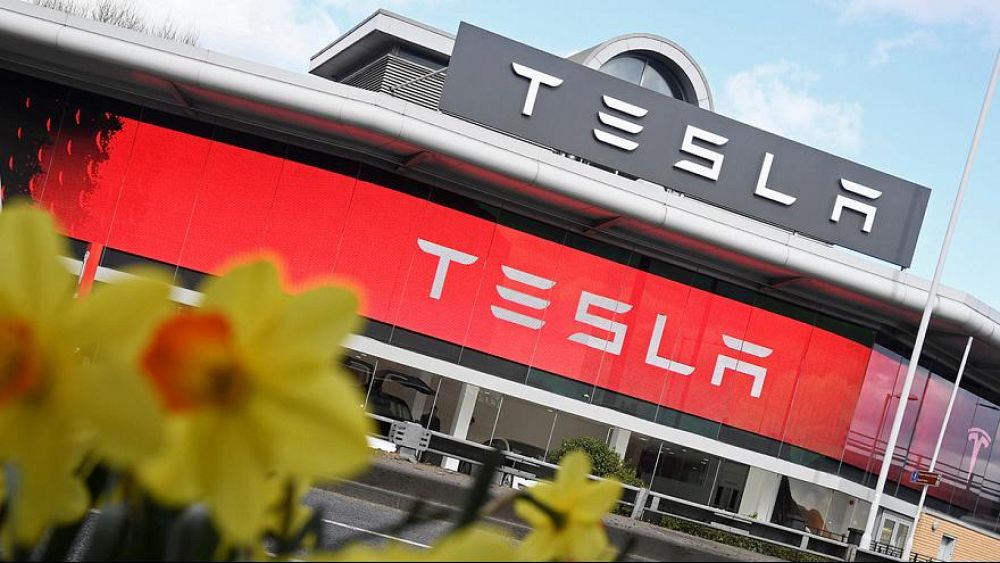 Tesla shares jumped after Chief Executive Elon Musk said he's considering taking the electric car maker private.
Shares climbed more than 7 per cent before the Nasdaq suspended trading pending a formal announcement.
"Am considering taking Tesla private at $420. Funding secured," Musk said on Twitter, without disclosing the source of the funding.
In a subsequent note to employees, Musk said a final decision had not yet been made.
At $420 per share, it would be the largest deal of its kind, valuing the company at around $80 billion.
Musk has frequently expressed dismay at Tesla's treatment as a public company and has clashed with regulators, critics and reporters.
Going private is one way to avoid the intense scrutiny of the market.
Read on EuroNews