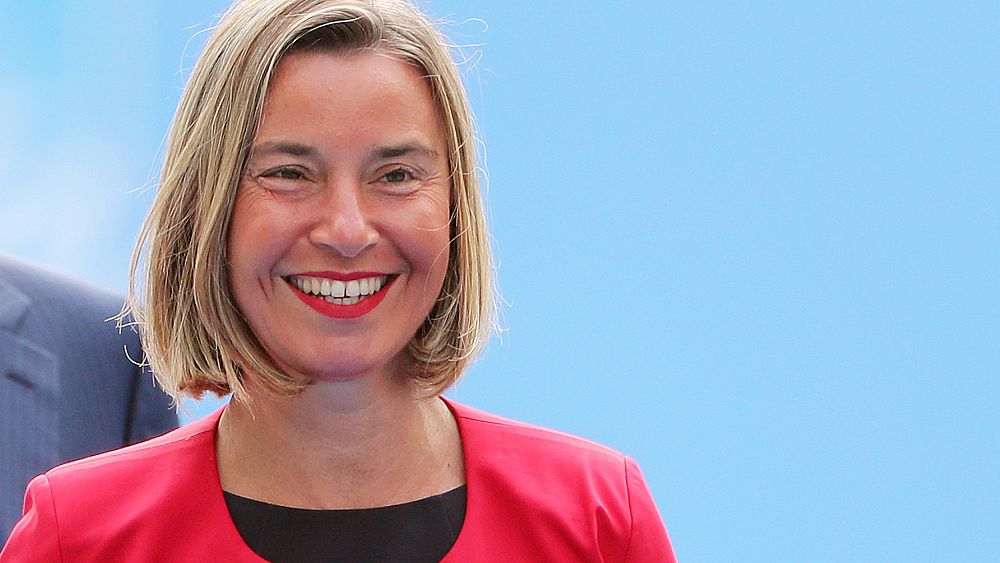 The European Union Foreign Policy Chief Federica Mogherini says the EU is encouraging investors to maintain business ties with Iran to preserve the nuclear deal, despite the US withdrawal.
The United States reimposed stiff economic sanctions on Iran, ratcheting up pressure on the Islamic Republic despite statements of deep dismay from European allies, three months after President Donald Trump pulled the U.S. out of the international accord limiting Iran's nuclear activities.
Bryan Carter reports for Good Morning Europe from Brussels.
Read on EuroNews