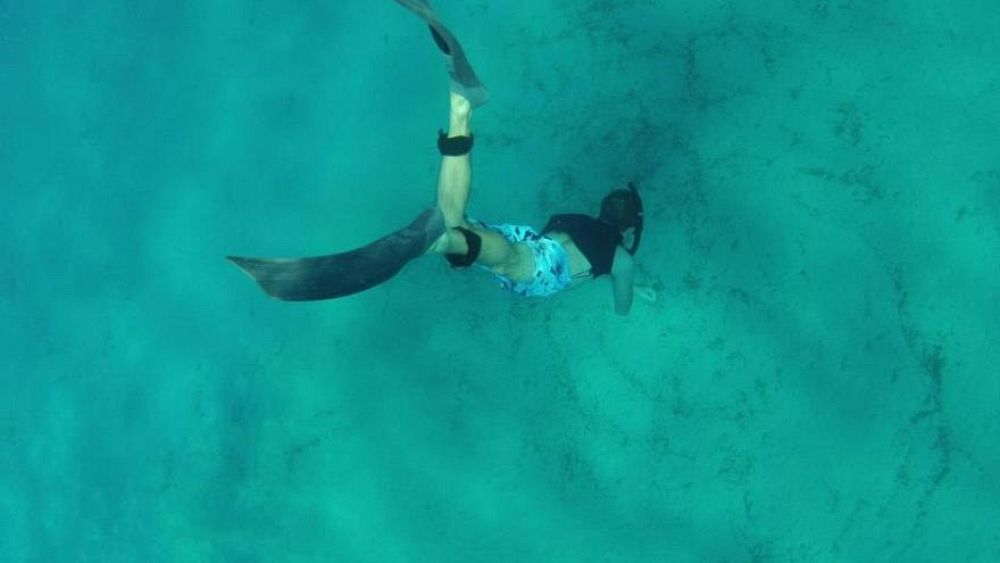 The family of a French diver who died last month while photographing the seabed near Corsica is asking the public to help them locate his missing camera.
Yannick Lippini, 24, a masters student of oceanogrpahy, passed away on July 30th while photographing under water off the coast of Pietracorbara, a village located in north-east Corsica, where his family lives.
When his relatives didn't hear from, they went looking for Lippini. Investigators said Lippini suffered a black-out and was found at the bottom of the sea.
His camera was not found during the search. Now, his family have made a plea on social media in the hope of locating it.
Photo album for parents
Marie said her brother was taking photos in the hope of making a picture album for their parents.
"We are particularly keen to discover his latest photos," Marie said, adding her brother died doing what he loved.
"It was his last day in Corsica, he wanted to make the most beautiful photos possible to offer a photo album to our parents. This would comfort us a little bit to find the camera he was so proud of," she said.
The area where Lippini drowned has been searched but there's been no sign of Lippini's waterproof Nikon Coolpix camera.
Have you seen Lippini's camera? Tweet to Marie @lipsofstxles
Read on EuroNews