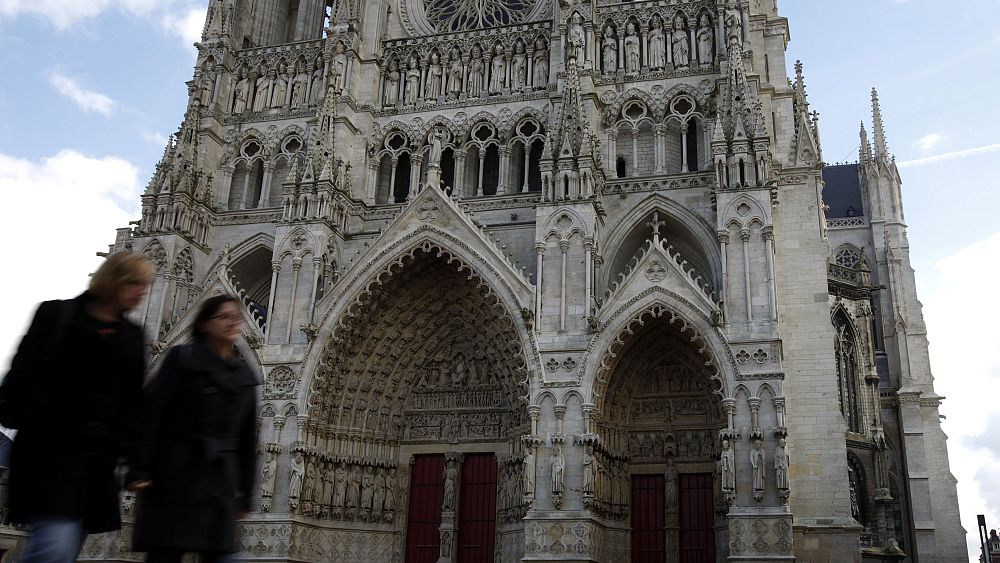 Commemorations are taking place in northern France to mark the centenary of the Battle of Amiens, a critical moment in World War One when French and British troops launched a 100-day offensive against German forces that led to the armistice in November 1918.
British Prime Minister Theresa May and Prince William are due to attend the ceremony at Amiens Cathedral.
Watch the events live here on Euronews from 14.45pm CEST (13.45 GMT).
Read on EuroNews