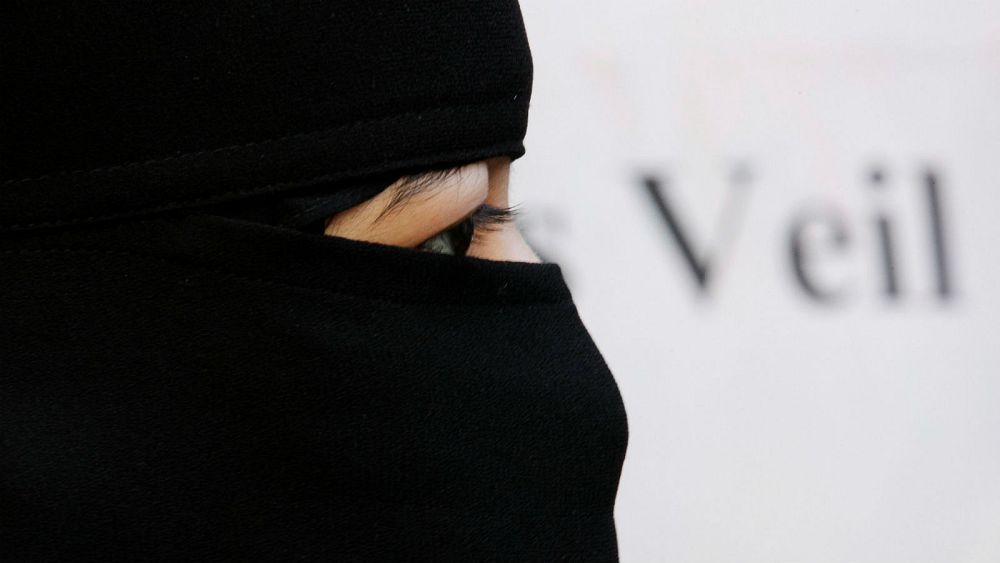 The burqa — a one piece veil that covers the body and face with just a mesh to see out of — is not close to being banned in the UK.
But several European countries have outlawed the full-face veil in public places, including France, Belgium, Austria, Latvia Bulgaria and most-recently, Denmark.
MPs in Norway have voted to prohibit the burqa but it's unclear whether it has officially become law yet or not.
In other countries, there are partial bans.
In the Netherlands burqas and niqabs are banned in schools, hospitals and on public transport but not in the street.
In Germany, the southern state of Bavaria has banned the full-face veil and elsewhere in the country it is outlawed while driving.
Italy and Spain have passed local bans on face-covering veils but nothing national, while in Russia the hijab is prohibited in the region of Stavropol.
Switzerland, meanwhile, is set to take the issue to a referendum after the government rejected a grassroots campaign for a ban. The canton of Ticino already has a ban in place.
Read on EuroNews