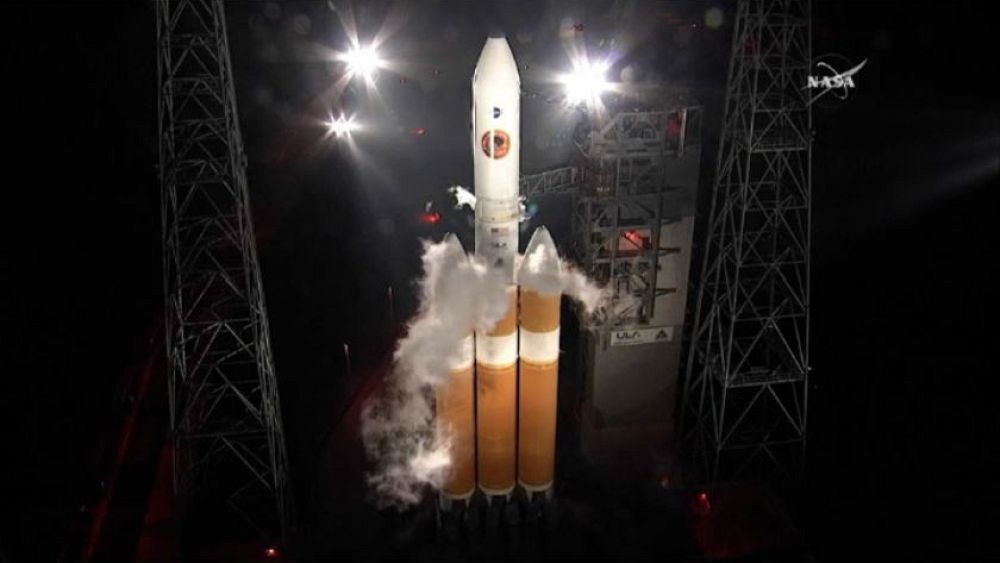 There was a false start on Saturday, but the US space agency NASA is set to have another go on Sunday at launching the first ever spacecraft to be targeted directly at the sun.
The Parker Solar Probe – which is the size of a small car – will get within about four million miles of the sun's surface – seven times closer than any previous spacecraft.
The launch was cancelled yesterday after an alarm sounded moments before take off.
Read on EuroNews