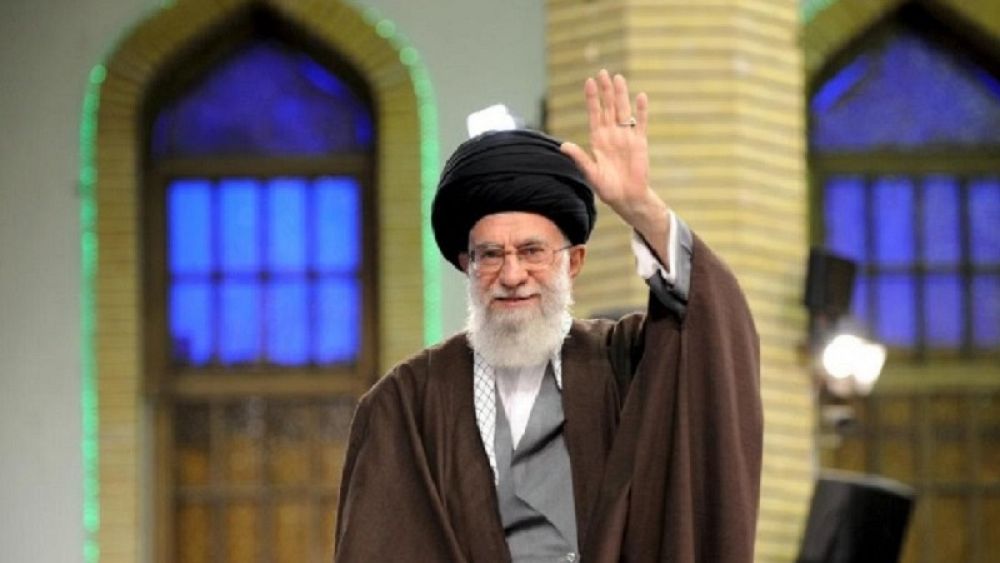 Iran's Supreme Leader Ayatollah Ali Khamenei banned holding any direct talks with the United States, state TV reported, rejecting an offer last month by President Donald Trump for talks with no preconditions with Tehran.
He said "It was my mistake to allow the government for starting The Joint Comprehensive Plan of Action. I gave the permission for the negotiations because of the insistence of the gentlemen".
"I ban holding any talks with America … America never remains loyal to its promises in talks … just gives empty words … and never retreats from its goals for talks," Khamenei was quoted as saying by TV.
Khamenei accused the government on Monday of economic mismanagement and said it needed to improve its performance to help the country better weather newly reimposed U.S. sanctions.
He also ruled out the possibility of any military confrontation with the United States, Iranian state TV reported.
"Recently, American officials have been talking blatantly about Iran … they are talking about war and negotiations … They are exaggerating about possibility of a war with Iran. There will be no war … We have never started a war and they will not confront Iran militarily," Iran's top authority said in a televised speech.
Iran will not rein in its influence in the Middle East despite mounting U.S. pressure on Tehran to curb its regional activities, Foreign Minister Mohammad Javad Zarif told Qatar's al Jazeera TV.
"Iran will not change its policies in the region because of U.S. sanctions and threats," al Jazeera on Monday quoted Zarif as saying.
In May, President Donald Trump exited Iran's 2015 nuclear deal with major powers, saying it failed to address Iran's ballistic missile program, its nuclear activities beyond 2025 or its role in conflicts in Yemen and Syria.
Washington reimposed strict sanctions against Iran last Tuesday and President Donald Trump has threatened to penalize firms from other countries that continue to operate in the Islamic Republic. Iran has denounced the sanctions as "U.S. unilateralism".
Read on EuroNews