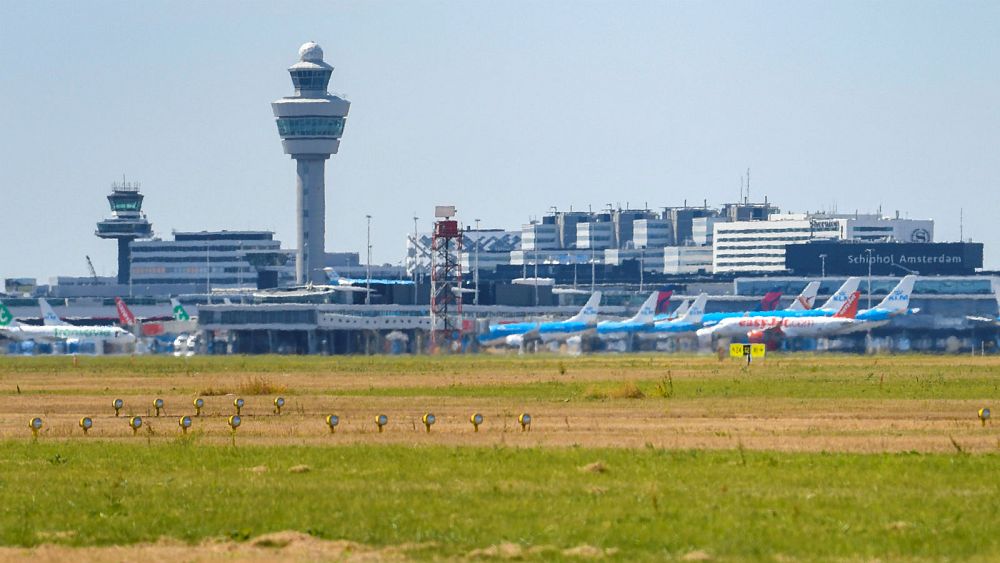 Flights into and out of a major European hub airport are being disrupted following a problem with air traffic control systems.
Arrivals and departures into Amsterdam's Schiphol Airport were stopped because of communication problems between airborne pilots and ground control.
Netherlands Air Traffic Control (LVNL) revealed the problem around 13h CET and landed existing flights using a back-up system.
Flights into Dutch airspace were paused while the problem was fixed.
Then, around 1430h CET, LVNL tweeted to say the system was working again and that planes were able to take-off and land.
"It will take some time before the situation at our airport is running as normal again, so please check your airline or schiphol.nl for current flight information," the airport said in a tweet.
Read on EuroNews