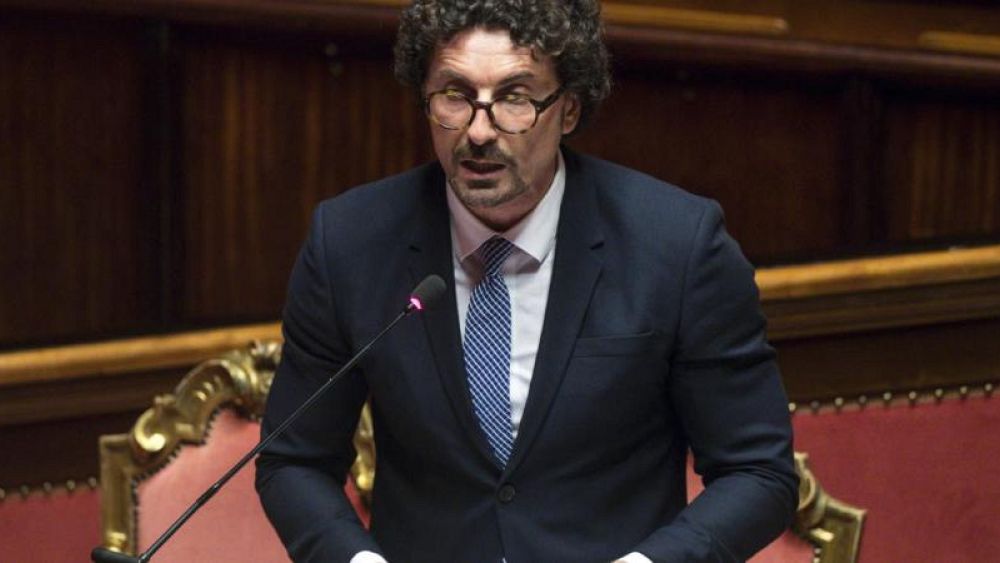 Italian Transport Minister Danilo Toninelli said on Wednesday at a press conference that the private operator of a collapsed bridge near Genoa will have to contribute the cost of its reconstruction.
He wrote on Facebook on Wednesday: "I want to reiterate with even more strength: who's responsible for this unjustifiable tragedy must be punished. The managers of Autostrade have to resign."
An 80-metre-long span of the bridge, made of reinforced concrete, collapsed in heavy rain on Tuesday, bringing down dozens of cars and trucks and killing at least 37 people.
The bridge forms part of a motorway that is operated by Autostrade, a unit of Milan-listed Atlantia group.
Earlier, the company said it had carried out regular, sophisticated checks on the structure before the disaster and that these had not shown up early signs of trouble.
Read on EuroNews