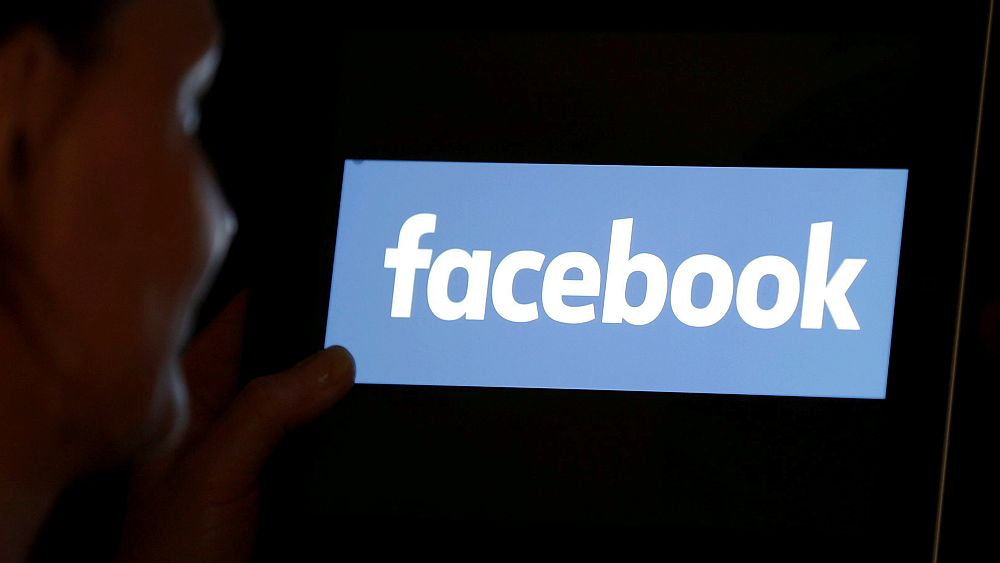 A higher-than-usual social media usage at the local level can lead to a spike in violent crimes in the area, a new study has found.
Researchers at the University of Warwick, UK
, found that German towns with a high level of engagement on Facebook had a higher rate of anti-refugee incidents.
"Social media can act as a propagation mechanism between online hate speech and real-life violent crime," the study authors, Karsten Mueller and Carlo Schwarz, wrote.
'50% increase' in incidents
Germany has been particularly impacted by the migrant and refugee crisis in the past few years as millions of people fled conflict, violence and poverty in the Middle East and East Africa.
It allowed in 890,000 asylums seekers in 2015, at the height of the crisis. Numbers have since dwindled with 186,644 asylum seekers recorded last year, according to the country's Office of Migrants and Refugees.
The influx provided a boost to the newly established right-wing, anti-immigration party Alternative for Germany (AfD), which in 2017 became the country's third-strongest faction in the German parliament.
To conduct their study, the two researchers looked at the engagement on AfD's Facebook page — which incidentally has the most 'likes' of all German political parties — and compared it to the most-liked Facebook page in Germany: Nutella. They then broke all the data down by areas to identify social media use and used national hate crime data.
From January 2015 through to early 2017, 3,335 incidents against refugees were recorded across Germany, two-thirds of which were property damage to refugee home, followed by assault (534), anti-refugee demonstrations (339) and arson (225).
"We find that anti-refugee hate crimes increase disproportionally in areas with higher Facebook usage during periods of high anti-refugee sentiment online," Muller and Schwarz wrote.
They estimated that when Facebook usage rose to one standard deviation above the national average, attacks on refugees increased by about 50%.
"This effect is especially pronounced for violent incidents against refugees, such as arson and assault," they added.
'Fertile soil' for hateful speech
The research also found that internet and Facebook outages "fully mediates the effect of social media salience on hate crime."
"In weeks of high refugee salience, the likelihood of an anti-refugee incident is smaller in municipalities with high Facebook usage that experience an internet outage than in municipalities with low Facebook usage without an outage," they explained.
The trend was similar in weeks when a major news event dominated the conversation online.
The researchers made clear that Facebook is not causing the violence and that there are multiple factors behind such acts.
But their findings, they said, "suggest that social media has not only become a fertile soil for the spread of hateful ideas but also motivates real-life action".
Read on EuroNews