Today is a very special episode with Tian Yang, head of research at Variant Perception. Before this he was a derivatives trader at Bank of America Merrill Lynch where he was responsible for building out Delta One Global Index business. In today's episode we discuss his top down approach and how he searches for securities.
Get The Timeless Reading eBook in PDF
Get the entire 10-part series on Timeless Reading in PDF. Save it to your desktop, read it on your tablet, or email to your colleagues.
Q2 hedge fund letters, conference, scoops etc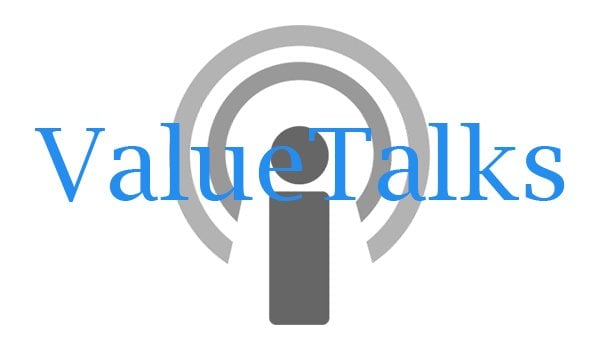 1:06 – How did you get started in finance and investing? Why did you pursue this field?
3:13 – Can you tell me about Variant Perception and what do you guys do?
6:14 – How should we forecast recessions?
11:05 – How you found anything that would show the US going to a recession soon?
13:14 – How would you describe you investment strategy and philosophy? How do you approach the markets?
15:15 – How do you select your securities and position your portfolio?
20:14 – Are there any areas that you specialize in?
21:14 – How do you define and measure risk?
23:25 – What are your views on diversification and concentration?
24:25 – What are your favorite books?
27:30 – Who are your mentors?
Enjoy and thanks for the listen!
Read on Valuewalk