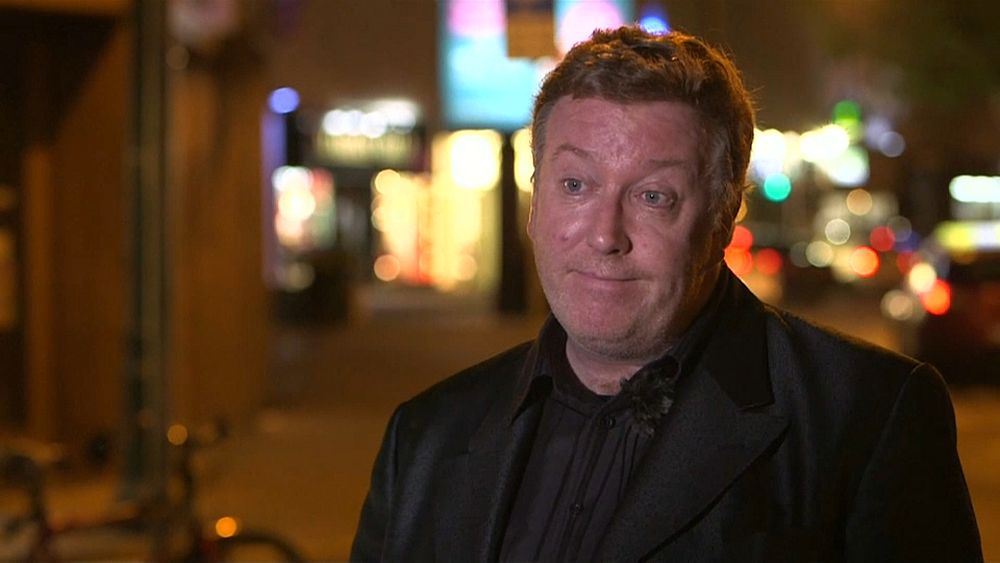 Pope Francis met with eight Irish survivors of clerical, religious and institutional abuse for 90 minutes on Saturday during the first papal visit to Ireland since 1979, a Vatican spokesman said.
Those who met the pope included Marie Collins and Paul Redmond, two leading campaigners. Some victims of abuse had wanted for Francis to meet such campaigners who they said would challenge him on the Vatican's role in the scandals.
Paul Redmond was born in one of Ireland's church-run "Mother and Baby Homes" where he was separated from his mother after 17 days, a common practice at the time.
"We are looking for unqualified wholehearted apologies and certainly we got one today from the Pope but whether that will translate into a huge official apology from the Church is another matter but it's whether that translates into actual actions, that's what really matters to us."
Pope Francis said he is shamed by the church handling of abuse scandals and Redmond said when he talked to them about it he used some very strong language.
"The thing that really shocked us all was when he was talking to survivors about cover-up and corruption in Rome itself, he literally referred to these people as 'caca' and his translator again was kind of shocked and asked the pope to clarify and the pope literally did some hand gestures and said 'caca, they are filth in the toilet".
It is not just the sexual abuse scandals that have shattered the Church's credibility in Ireland, there are other matters, such as the enforced separation of unmarried mothers from their babies, as happened to Paul.
"On the issue tomorrow, I'm sure he will say, tell the mothers of Ireland who lost their children to adoption, to tell them it's no sin to go look for your children. Even that little bit of action, even that little movement, it does mean an awful lot to an awful lot of people. So, a little more hope in my heart tonight."
Read on EuroNews