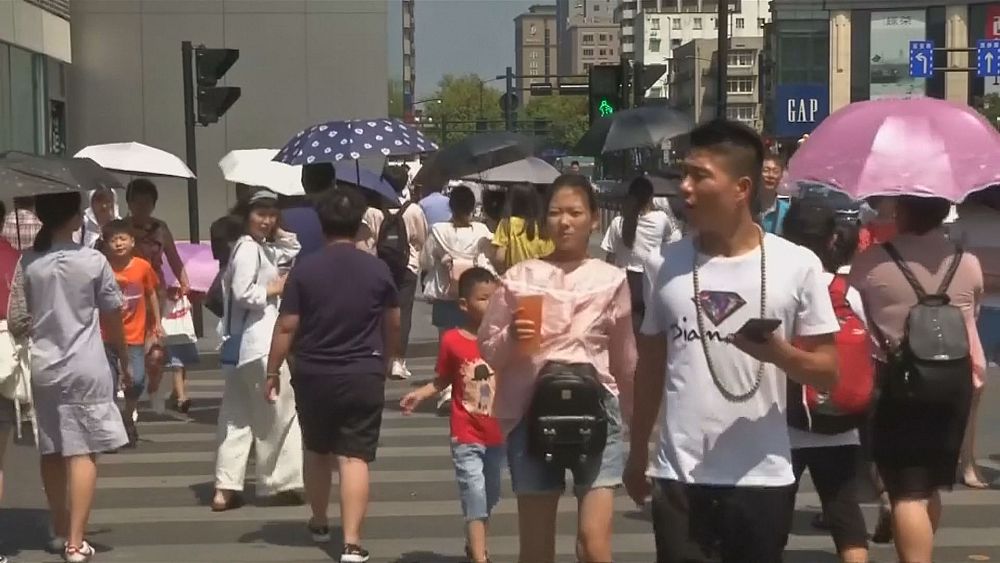 Family life in China may be about to change as the old controversial policy of limiting the number of children could be scrapped.
A state-run newspaper has cited a draft civil code that would mean an end to family planning – Chinese style.
For more than 35 years, the country's women were restricted to having only one child — a policy that was implemented due to population growth and food shortages.
In 2016 due to a shrinking work force the policy was relaxed to two children, and any more was punishable with a fine.
But the birthrate has surprisingly fallen and officials are concerned about a demographic time bomb.
About 25% of China's population is expected to be at least 60 years old by 2030.Too few workers to support the growing number of senior citizens has sounded alarm bells.
Speculation of a change in government thinking was fuelled earlier this month with the release of stamps to mark the year of the pig, featuring a boar and a sow with three piglets.
A new draft code is it being discussed this week by the Standing Committee at the National People's Congress and is expected to be complete by 2020.
Read on EuroNews