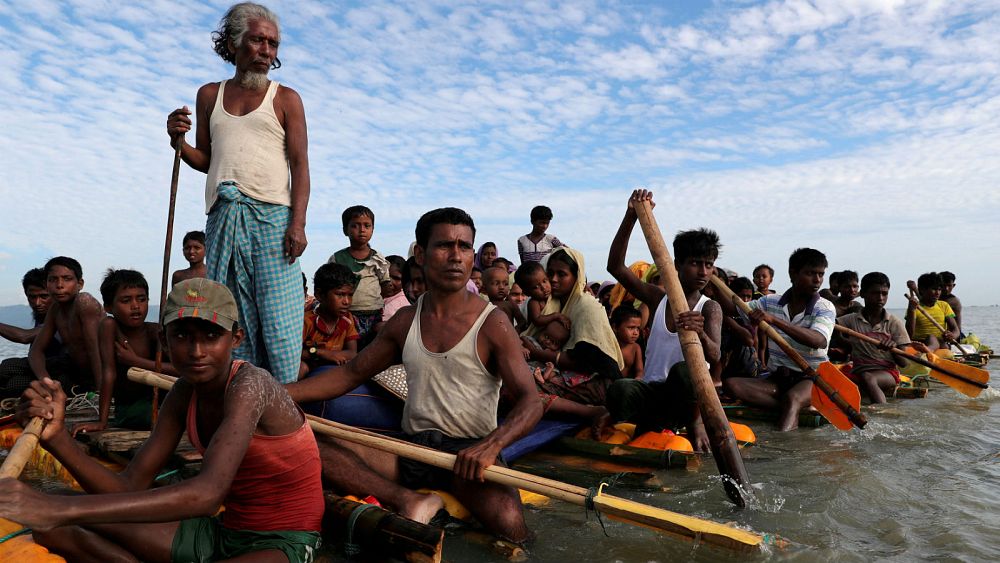 Myanmar's army killed and raped Muslim Rohingyas with 'genocidal intent', say UN human rights investigators.
A fact-finding mission by the UN's Human Rights Council,
published on Monday morning
, also called for the country's top military generals to be prosecuted for crimes against humanity.
It said Myanmar's leader, Aung San Suu Kyi, a Nobel Peace Prize winner, had failed to use her position to protect the country's civilian population.
Around 700,000 Rohingya fled the western state of Rakhine to neighbouring Bangladesh after a military crackdown last August, according to United Nations agencies.
Read on EuroNews