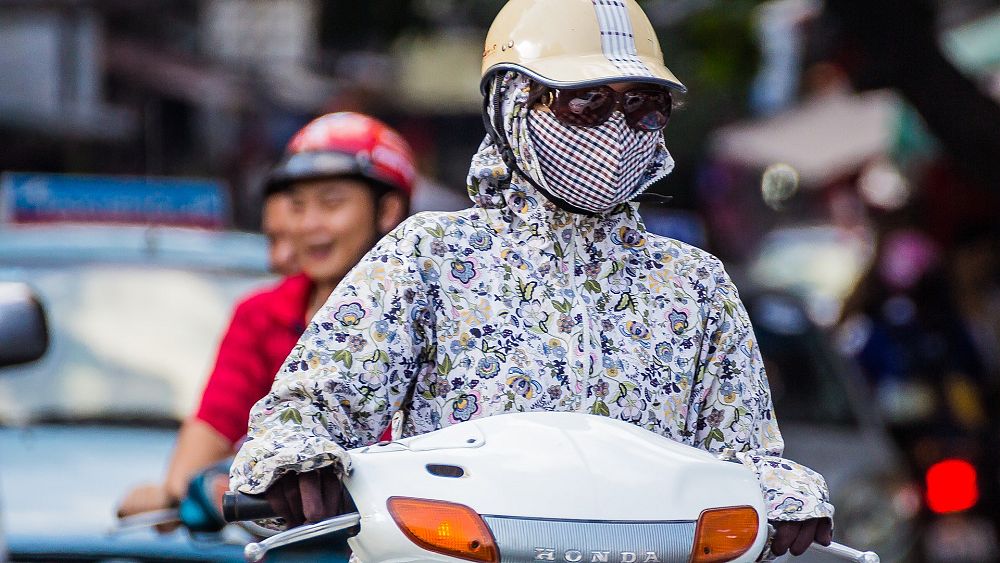 Exposure to air pollution may impede cognitive ability as people become older, with less-educated men the worst affected,
a new study
has found.
Researchers from Beijing's Peking University and Yale University observed the maths and verbal skills of nearly 32,000 people in China over a period of four years, comparing the results to air pollution exposure, calculated from official air pollution index values.
"Long-term exposure to air pollution impedes cognitive performance in verbal and math tests," said study author Xiaobo Zhang, International Food Policy Research Institute (IFPRI) senior research fellow and professor of economics at Peking University, in a statement.
The decline in verbal scores was more marked among males and became more pronounced with age, the study showed.
Those who did not have a middle school education also showed a greater decrease in their verbal scores compared to those who did.
"The damage air pollution has on ageing brains likely imposes substantial health and economic cost, considering that cognitive functioning is critical for the elderly in both running daily errands and making high-stakes economic decisions," said Zhang.
Cognitive decline or impairment in the elderly are also risk factors for Alzheimer's disease and other forms of dementia.
Researchers used measurements of sulphur dioxide, nitrogen dioxide and particulates smaller than 10 micrometres in diameter in areas where their cohort lived in their comparisons — ozone, carbon monoxide along with larger particulates were not included in the study.
"These research findings on China, the largest developing country with severe air pollution, also shed light on other developing countries," said Zhang.
The 20 most-polluted cities are in developing countries, according to the World Health Organization.
"Our findings on the damaging effect of air pollution on cognition imply that the indirect effect of pollution on social welfare could be much larger than previously thought," concluded Zhang.
Read on EuroNews