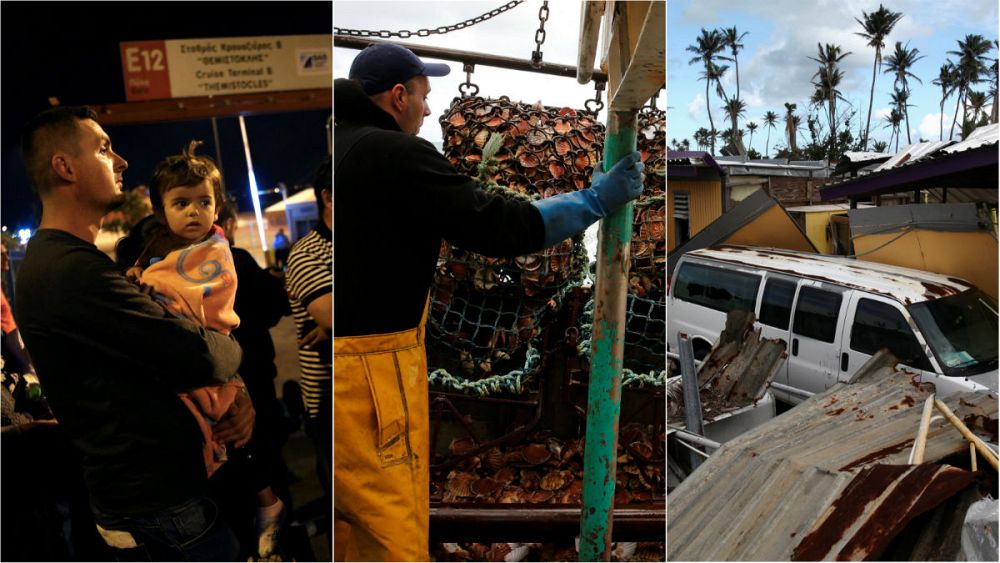 Good morning, Europe. Here are the key developments:
Greece ferry fire:
A blaze forced a ferry carrying 1,016 people to return to port in Greece overnight.
Scallop wars? French and British boats have clashed over the fishing of scallops off the coast of Normandy.
Death toll soars: The official death toll from the hurricane that lashed Puerto Rico has risen from 64 to an estimated 2,975.
Follow our updates here:
Read on EuroNews