McDonald's Accuses Former CEO Of Lying And Fraud In Lawsuit Seeking To Clawback Comp

Tyler Durden

Mon, 08/10/2020 – 09:24
As major corporations burn billions of dollars on "virtue-signaling" to avoid being targeted by the 'cancel culture' mobs, McDonald's is apparently trying to offset some of these costs by going after compensation it already paid out to former CEO Steve Easterbrook, who was abruptly fired over an "inappropriate" relationship with a subordinate.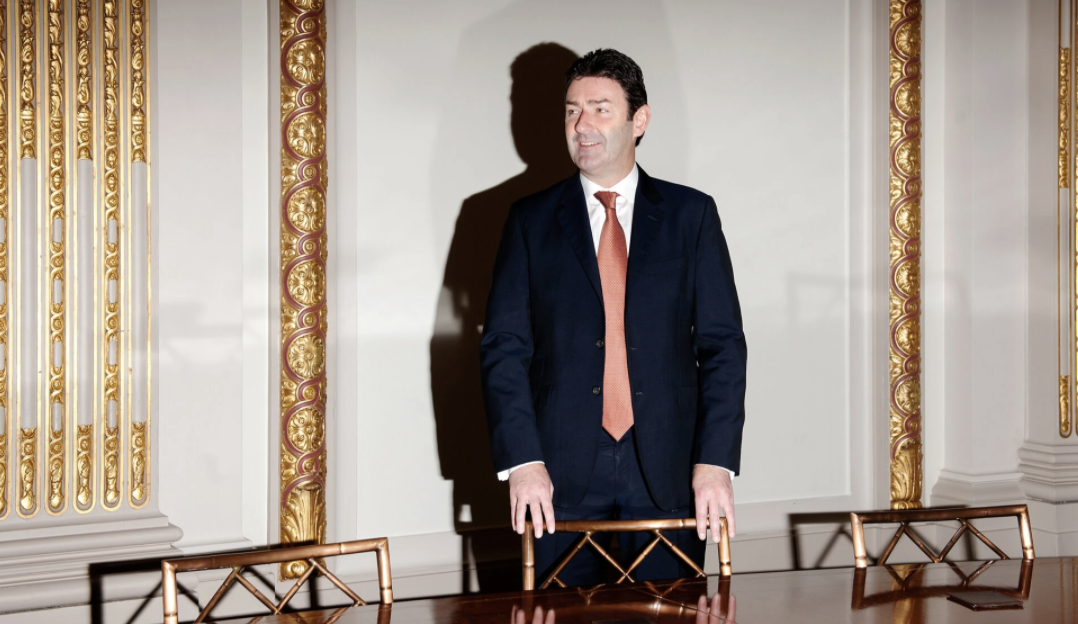 Back in November of last year, McDonald's fired Easterbrook then released a statement claiming the CEO "violated company policy and demonstrated poor judgment involving a recent consensual relationship with an employee." He had allegedly been caught "sexting" with the other employee. We speculated at the time that McDonald's press release, which verged on shaming Easterbrook over what was admittedly a consensual relationship, had been crafted by Easterbrook's boardroom enemies to make an example of the CEO, whose initiatives to change up the menu by adding all-day breakfast boosted sales, but clearly ruffled some feathers. Easterbrook was also removed from the board.
But according to a shocking announcement from the company reported by the NYT, FT and others, new whistleblowers from inside the company have apparently come forward over the past few months to accuse Easterbrook of having consensual relationships with 3 McDonald's employees in the year before his ouster.
These whistleblowers also alleged that the CEO, who walked away with more than $40 million, awarded a huge grant of shares to one of these employees during their relationship. , and also deliberately concealed evidence from the company on his way out the door.
McDonald's filed a lawsuit against Mr. Easterbrook, accusing him of lying, concealing evidence and fraud.

The lawsuit, filed in state court in Delaware, alleges that Mr. Easterbrook carried on sexual relationships with three McDonald's employees in the year before his ouster and that he awarded a lucrative batch of shares to one of those employees. McDonald's said it was seeking to recoup stock options and other compensation that the company last fall allowed Mr. Easterbrook to keep — a package worth more than $40 million, according to Equilar, a compensation consulting firm.
The lurid allegations are reportedly backed up by "photographic evidence". Easterbrook was fired without cause, but the suit seeks to claw back some of the money paid out to him by changing the nature of his firing to "with cause".